Balloch is an interesting little place. It was first introduced to me in some prospectus or travel brochure as the "place Glasgow Uni student go to at weekends". It is situated right by Loch Lomond and, besides the very commercial sounding Loch Lomond shopping centre and exhibition, boasts a gorgeous country park on the Loch's Eastern Shore.
And true enough – it is very convenient to get to, with a relatively cheap regular train connection calling at most stations in Glasgow's West End. So, this one Sunday in October, I got woken up early by the sun through my window, packed up my camera and tripod, and marched off to Charing Cross station, which was quite close to my flat.
On this trip, I mostly recorded video, lugging a tripod around all day long. This can be seen in my short film Lochs and Mountains.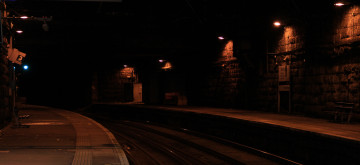 I got an extensive collection of train tickets that would allow me to briefly visit Balloch first of all, and explore some of the lesser-travelled paths on the Western side of the loch. As it was so close, I had a reasonable chance of getting there for just after sunrise. For the rest of the day, I planned to take the train back to Dumbarton, and change to get on a West Highland Line train to explore Crianlarich and Tyndrum.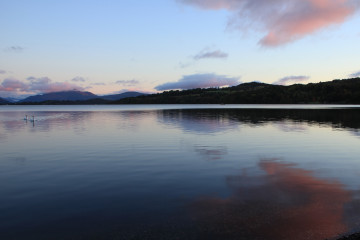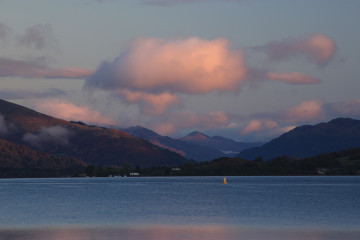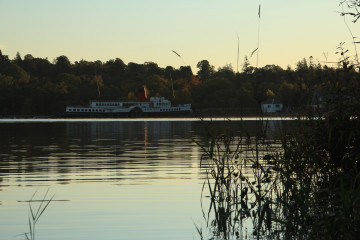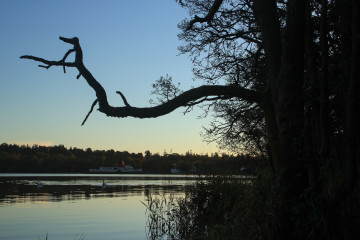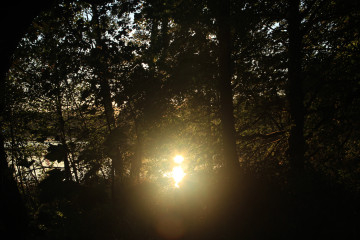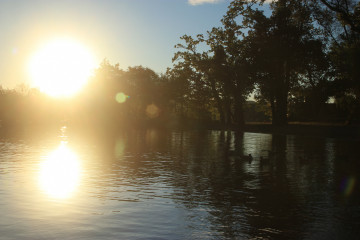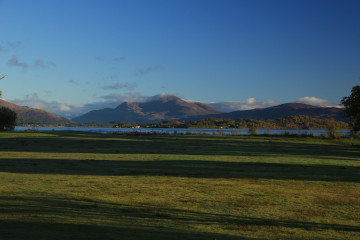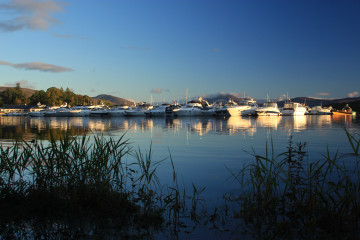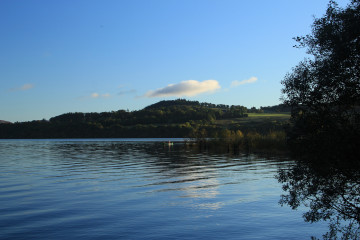 I didn't quite make it for sunrise, but the few large clouds and low sun still made for some great lighting. Of course, it helped that I was almost completely on my own, save for some ducks and swans, and the odd dog walker.
Walking up a minor road (parallel to the much busier A82 trunk road), through a forested area and a park of holiday cottages, I could often walk down right to the water's edge. Later, I reached a Hotel and the Duck Bay marina, where I decided to turn back to catch my train for Crianlarich (via Dumbarton).